Hi Guys!
Todays post will be what I got for my birthday! I turned 24 on the 20th October and spent the day in Nottingham shopping, having lunch with my mother-in-law and then at the RUSH salon opening in the evening (followed by a few cheeky drinks).
The main presents I got were clothes and makeup but I got a few extra little bits too! – All the photos in todays post are from their websites as I'm back at work now after my lovely two weeks off.
Clothes
This skirt from Lindybop is one of my favourites from their site, it has cats all over it (naturally) and is such a flattering shape for my size.
Next from Yours clothing are these items, first is a leather look jacket with a removable faux fur collar so it can be worn all year round.  Secondly is these black heeled ankle boots with gold accents.  They're super comfortable and as they're a wide fit I can wear a fluffy pair of socks with them when it gets cold!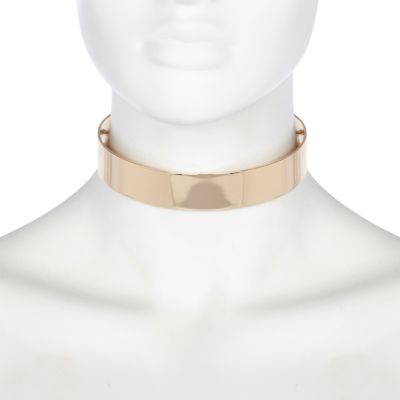 This choker is from River Island and compliments every outfit I wear! It's super comfortable and is such a cool statement piece!
Makeup
I got a few staples for my birthday along with some bits that I've been lusting after for a while!
Estee Lauder Double Wear in Shell – this is my ride or die foundation, it is ALMOST the perfect shade for me, controls my oily skin and lasts all day.  This is the fourth bottle I've gone through and I am yet to find a foundation which even competes with it!
Nyx Lipliner in

NYX Slide on Lip Pencil in Nude Suede – my perfect my lips but better!

NYX Blotting powder

in Light – another product to keep my oily skin looking perfect ALL day.
I got some other bits and pieces but these were the main birthday gifts.  I got a few t-shirts from QWERTEE from my husband.
The most important thing is coming in tomorrows post so make sure you keep your eyes open! you may have guessed it if you looked at the URL of todays post
Love Rhia
xo