Hi Guys
Today my post is going to my September wishlist, these are products and items that I would REALLY like this month and will probably either buy them or save up to buy them 🙂
Starting off with my personal favorite – Beauty!
The Kiko Infinity and Sparkle Eyeshadows £2.80 here
I went into the new Kiko store in Nottingham today and found that the shadows in there are extremely pigmented, super smooth to the touch and had really good colour pay off.  I'm definetly going to be investing in a few ok maybe a dozen of these shadows this month!
Mac Lipstick in Stone £15.50 here
Need I say more, I'm sure most people in the Beauty Blogging world are familiar with the Mac Stone Matte Lipstick that Mac has just brought out.. GET ON MY LIPS! ❤
Oribe Dry Texturizing Spray £39 here
This hair spray is on a different level totally to anything else I have ever tried, I can't even describe the volume:spray ratio and the smell is LOVELY! The only MAJOR downside is the price.. I don't think that i'll be purchasing this unless it goes into the sale but I am really lusting after this!
Now onto the Home Items
I've been looking at revamping my house as we've been living here for almost 3 years and I am getting a bit bored with the decor.
Ikea Alex Draw Unit £90 here
The first item is the Ikea Alex Draw Unit, this would free up so much space in our bedroom and I could fill it with all my makeup 😉
Infact just let me free in Ikea and i'll be content!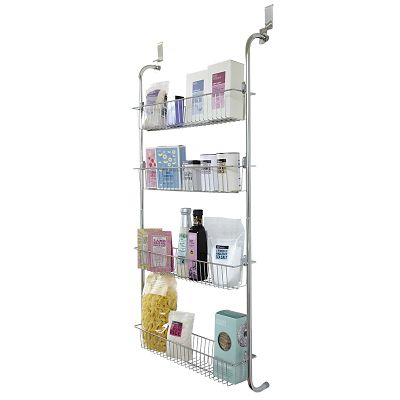 Lakeland 4 Tier Over-Door Storage £24.99 here
My key aim is going to be to create more space where there was none before! This would be perfect in my bathroom as I currently don't have any shelves in there (although i'd like to put one in!)
That's it guys!
I know it was slightly different to my usual posts but let me know what you think?
Love
Rhia xo